JustTech's journey of growth and recent acquisition of Document Solutions in Morgantown, West Virginia was recently featured in The State Journal.  The State Journal is the only newspaper with general news content distributed throughout the state of West Virginia.
From the article:
MORGANTOWN — Even as a senior at Sherman High School in Boone County, Joshua Justice was determined to make a positive impact in his hometown.

"I still have the essay from one of the scholarships I had won where I wrote, 'Even if I have to move away, one day I'm going to come back home and help the local people and the local economy,'" Justice recalled.

His plan came to fruition, first in the Huntington-Charleston Metro Valley Region in 2017 when his company, JustTech took over Peak Office Solutions, and now in October when he acquired Document Solutions in Morgantown.
Click here to read the full article.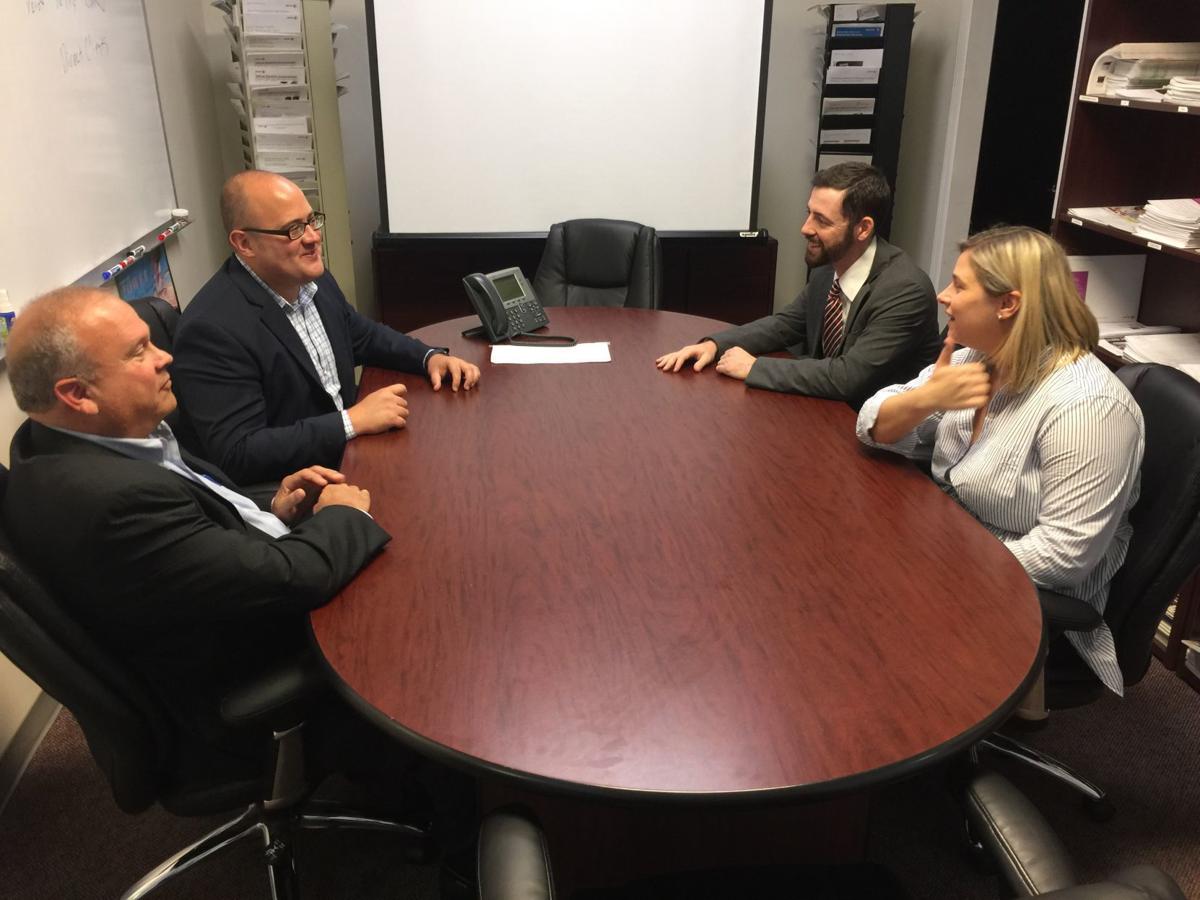 About JustTech
Just·Tech is a technology company founded in 2006 providing Print Solutions, Network & IT Solutions and custom Xerox App Solutions.
From our office in LaPlata, we support the Southern Maryland and Washington DC area. From our office in Winchester, we support the eastern panhandle of West Virginia and the Shenandoah Valley in Virginia. From our office in Staunton, we also support Harrisonburg, Charlottesville, Lynchburg and Roanoke. From our office in Morgantown, we support North Central West Virginia including the cities of Fairmont, Clarksburg & Elkins.  From our office in Huntington, we support the WV/KY/OH tri-state region including the cities of Charleston, Portsmouth and Ashland.
Through our Print Solutions, we offer sales and support for Xerox multifunction copiers & printers. JustTech is a Strategic Xerox Partner and one of the top fifteen Xerox partners in the country.  We also provide supplies & service support for HP, Lexmark, Dell and Brother printers. Currently we are managing thousands of copiers & printers making millions of copies & prints every month.
With our Network Solutions, we provide Managed Network Services & IT Support to more than 70 small businesses, non-profits and religious organizations. We specialize in proactive support and provide onsite & remote assistance.
Just·Tech is the first Xerox certified Personalized Application Builder Authorized Developer in the United States. With our App Solutions, we create custom apps for Xerox multifunction copiers that increase efficiency and improve workflows. There are more than 40,000 apps that we have created installed on Xerox devices across the globe.
Contact us for more information.