Introducing the Xerox Scan with Print App! This app combines common multi-function printing & scanning tasks into one, easy to use app. Simply save presets to perform multiple tasks in a single scan, such as scanning to a location and receiving a print simultaneously on a Xerox ConnectKey enabled device.
Xerox Scan with Print App can speed up multi-step document processes with features like:
Perform various processes once without having to scan multiple times.
Scan your original document to a location and simultaneously receive a print.
Choose single or multiple destinations: scan to email, SMB, and SFTP network locations.
Split large documents by any number of pages with the job splitting feature.
Save time with the Preset feature by storing the frequently used combination that works for you.
Simple configuration: Once and then done, with no confusing settings or steps.
This app is ideal for healthcare, retail, automotive and financial clients where it is common to scan a document and then make a copy of it for a file. Now it can be done in one step!
Trial the Xerox Scan with Print app free for 30 days. A subscription can be purchased via the subscribe button once the trial period ends. The app can be downloaded from the Xerox App Gallery.
Contact us for more information.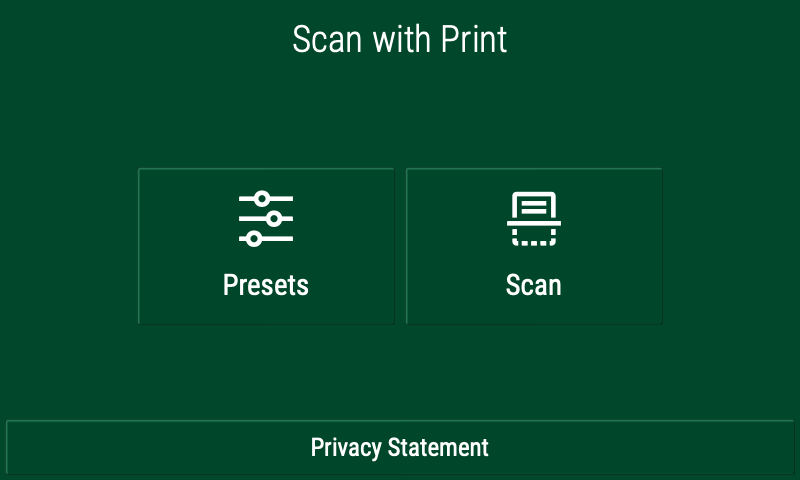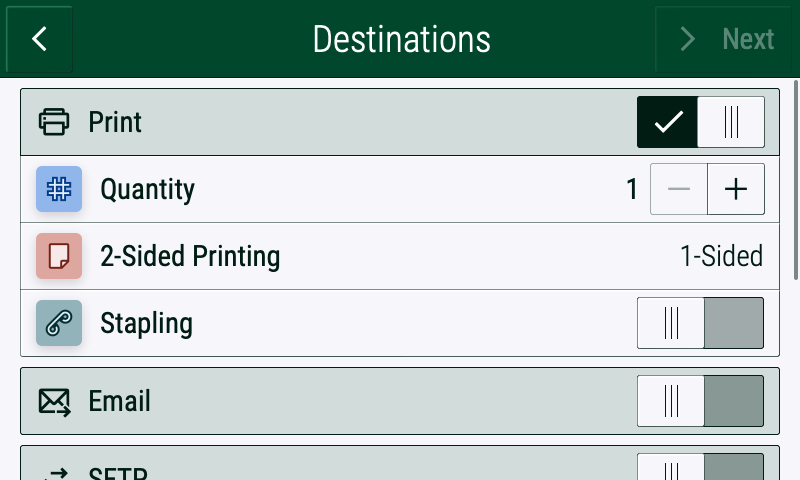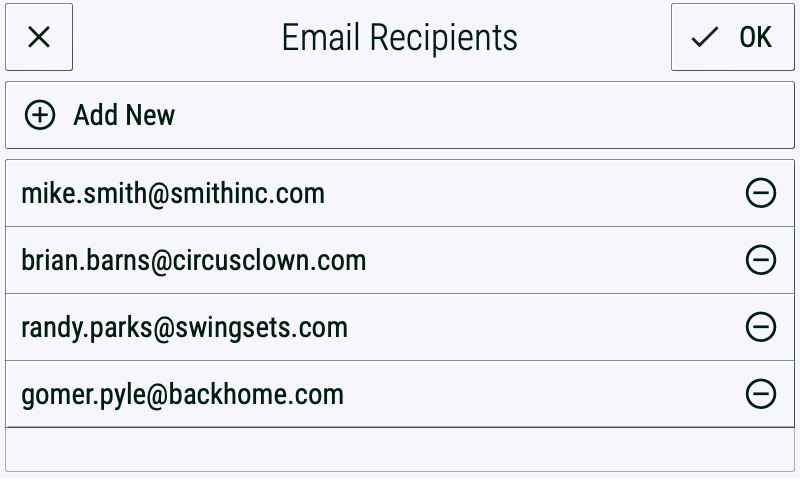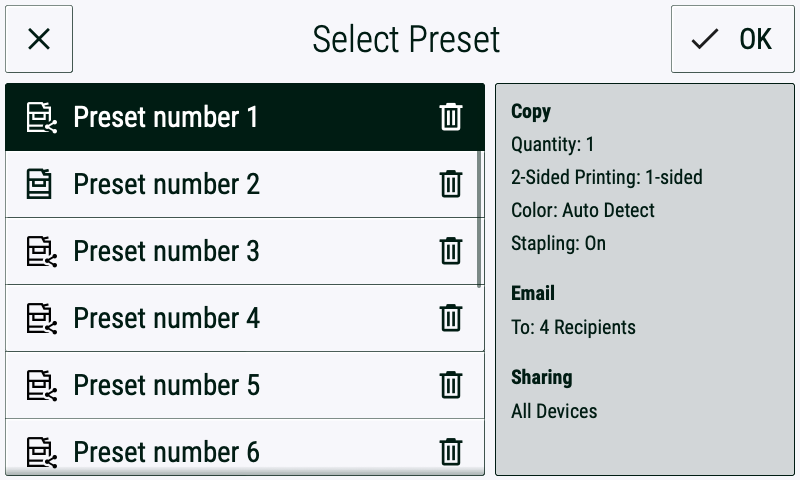 About Just·Tech
Just·Tech, a 2020 Inc. 5000 designee is a technology company and has been keeping more than 3,000 clients happy since 2006 in providing our Print Solutions, Network & IT Solutions and custom Xerox App Solutions.
Areas we support:
Southern Maryland and Washington DC area
Northern Virginia, Eastern Panhandle of West Virginia and the Shenandoah Valley in Virginia
North Eastern Virginia and the Northern Neck of Virginia including the cities of Fredericksburg & Stafford
West Central Virginia including the cities of Harrisonburg, Staunton & Charlottesville
South Western Virginia including the cities of Lynchburg and Roanoke
North Central West Virginia including the cities of Fairmont, Clarksburg & Elkins
WV/KY/OH tri-state region including the cities of Huntington, Charleston, Ashland and Portsmouth
Through our Print Solutions, we offer sales and support for Xerox multifunction copiers & printers. Just·Tech is a Strategic Xerox Partner and one of the top ten Xerox partners in the country.  We also provide supplies & service support for HP, Lexmark, Dell and Brother printers. Currently we are managing thousands of copiers & printers making millions of copies & prints every month.
With our Network Solutions, we provide Managed Network Services & IT Support to hundreds of small businesses, non-profits and religious organizations. We specialize in proactive support and provide onsite & remote assistance.
Just·Tech is the first Xerox certified Personalized Application Builder Authorized Developer in the United States. With our App Solutions, we create custom apps for Xerox multifunction copiers that increase efficiency and improve workflows. Just·Tech is the exclusive reseller in the U.S. of the most affordable and complete print management app solution, PrintAnyWay.  There are more than 60,000 apps that we have created installed on Xerox devices across the globe.
Contact us for more information.